San Diego Private Investigators & Orange County Private Investigations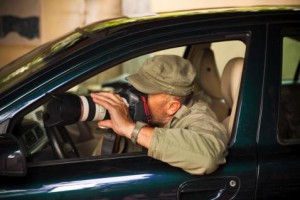 When you need to know the truth, look no further than our licensed, professional team of private investigators. Throughout our years of dedicated experience, we have assisted individuals, businesses and legal teams with a wide variety of investigations, including:
Computer and data forensics
Surveillance – on site and remote
Mystery shopper testing
We also provide top-flight legal support for cases going to trial, such as location of persons, expert witness testimony, interviews and statements, false claim and qui tam investigations.
If you are in need of a private investigator, please do not hesitate to contact us today – we're here to help.