Serving San Diego & Orange Counties

Our licensed, insured investigators use state of the art equipment to obtain the intelligence you're looking for – discreetly, professionally, and with full disclosure. With our full menu of surveillance services and our personalized approach to our clients' needs, you're sure to receive the best.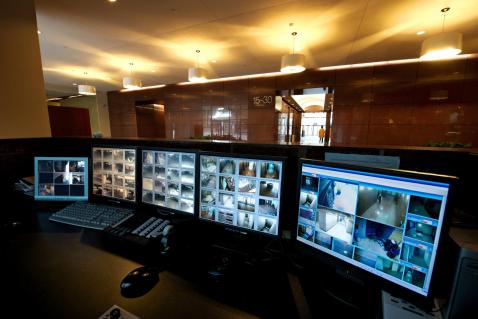 Hidden camera surveillance – We can install and monitor any size camera installation at your place of business, whether you want to watch out for shoplifters at your store, keep track of supplies at a hospital, or monitor employees on the loading dock. We also offer nanny-cam service for families with small children.
On-site surveillance – If you prefer, we can conduct personal surveillance at any static location, whether directly on site or from a distance. This service is efficient with manufacturing venues or in cases of repeated vandalism, but can be used for practically any location.
Tracking surveillance – This is a service most popular in the trucking industry, with issues of fraudulent time logs or missing shipments. We can monitor any moving vehicle using only legal means.
We also provide countersurveillance service, in which we check your desired area for electronic listening or video devices.
If you're in need of surveillance service, please do not hesitate to contact us today for an appointment.