San Diego Criminal Investigations
When your home has been broken into, you may feel desperate and violated. To make matters worse, conventional law enforcement sometimes puts your case aside, leaving you feeling even more helpless than when your home was burglarized. This is a situation you don't have to stand for. You can call Bradley Investigative Services, San Diego private investigators that stand ready to serve you. Our San Diego criminal investigators are excellent at what they do, but what unites them is their desire to obtain justice for each client.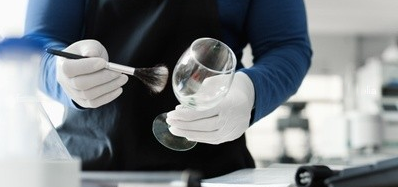 Private burglary investigators at Bradley Investigative Services are:
Objective
Congenial To The Client
Unyielding In Their Search For Substantial Evidence
Clear-Headed, Calm, And Analytical
Driven Toward Justice
With Bradley Investigative Services, you have a chance to take charge of your situation when nobody else will. Our private burglary investigator services allow you to take initiative, to be proactive; they allow you to feel confident that you are defending yourself against unlawful intrusion. It's all possible by hiring a stellar burglary investigator from Bradley Investigative Services.