San Diego Legal Investigations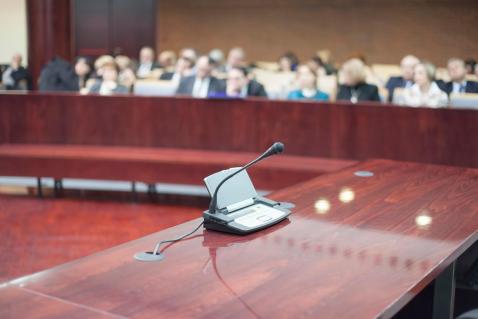 When preparations are under way for a case, there's no time to lose – and no room for error. If you need help with your legal investigation, our licensed, professional staff of top investigators can provide complete legal support services for any aspect of your investigation.
Our years of dedicated experience can be of valuable assistance to you, no matter what your need:
Expert witness research
False claim act investigation
Qui tam investigation
Financial assets investigation
Interviews and statements
Location of key persons
We are dependable, discreet, and we understand the law. The next time you need professional legal assistance, do not hesitate to contact us. We're here to help.